4 Kid-Approved Weekday Morning Recipes
Jessica Jarrett

/

Jul 27th, 2016
If we all know breakfast is the most important meal of the day, then why is it the first thing to get skipped in the midst of morning mayhem? With last minute homework assignments, making lunches, filling out field trip forms, rushing to work and so much more, we don't blame you for passing over the morning meal. Life gets crazy, especially before 9 a.m. Luckily, we have a recipe for every taste that is simple, easy to make ahead of time and totally kid-approved.
For the Muffin Maniac
With fall just around the corner, it's now socially acceptable to put pumpkin in everything! Combining two breakfast classics, French toast and muffins, this fun and festive recipe is sure to make early mornings much sweeter. Make a batch of these Pumpkin French Toast Muffins ahead of time and you will have breakfast for the whole week.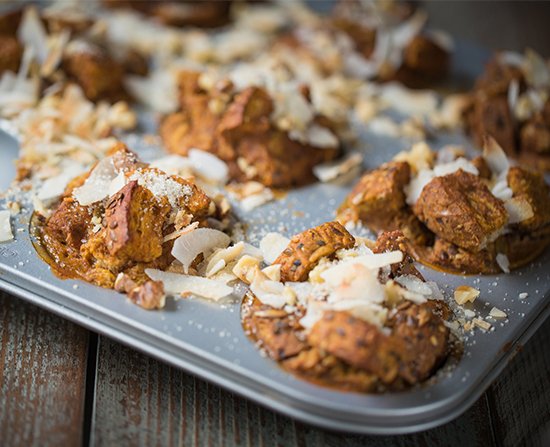 For the Smoothie Supporter
Smoothies are so much simpler when you can eat them with a spoon! This Blackberry Crumble Smoothie Bowl only takes five minutes to make and is completely customizable, making it fun for all ages. Blend the ingredients together and let the little ones' sprinkle on their favorite toppings. We love blackberries and shaved coconut flakes on this one!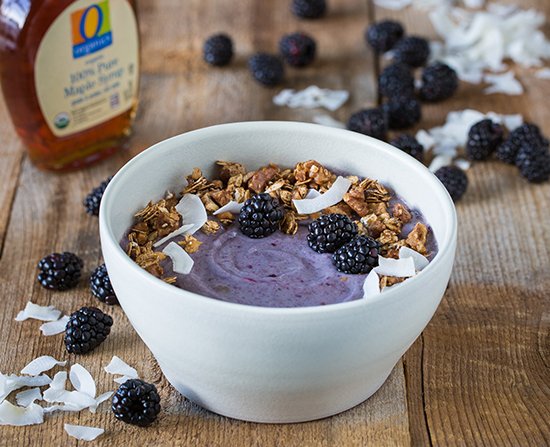 For the Frittata Fanatic
In less than 15 minutes, you can whip up a fluffy and flavorful frittata— perfect for busy weekday mornings. Making up to 8 servings and chock-full of nutrients to kick-start your day, the whole family will be able to enjoy this 4-Ingredient Frittata recipe. Top your finished frittata with sliced tomato and torn basil for a colorful garnish.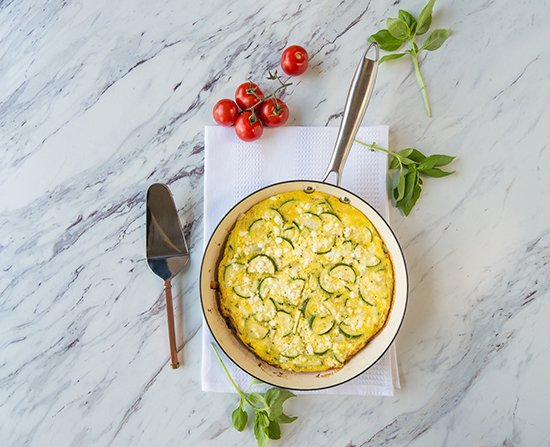 For the Waffle Worshiper
Upgrade your waffles for the new school year! This Chocolate Peanut Butter Striped Waffle recipe will be a hit among the kids and a guilt-free treat for the grown-ups. Complete with homemade peanut butter syrup, this creamy and dreamy spin on the breakfast classic is decadent and delicious. You can even double the batch and freeze the leftovers for later!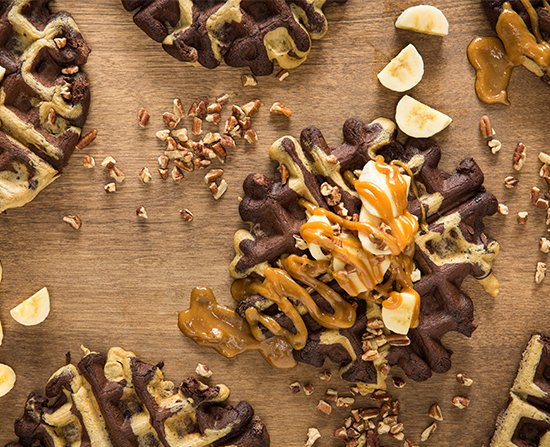 For even more morning motivation, check out our "Breakfast of Champions" Pinterest board!