Flavors of Fall: Pumpkin Spice
Jessica Jarrett

/

Sep 23rd, 2016
Nothing says fall quite like pumpkins and spice! As the cooler weather sets in, reach for new and improved pumpkin recipes that will capture the spirit of the season while satisfying your sweet tooth. This week, pass on the PSL and try one of these festive fall recipes instead!
Empanadas
Make this season festive with Pumpkin Empanadas! These tasty treats will make the fall and holiday season even more memorable than the last. Whip up these empanadas in just 25 minutes by combining all the classic fall flavors like pumpkin, cinnamon, vanilla and maple syrup. The whole family will love these sweet yet savory snacks!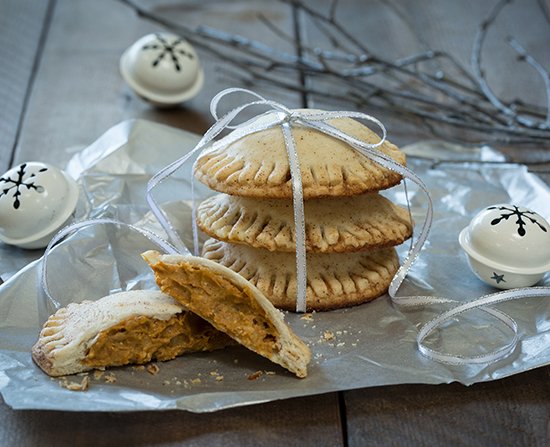 Breakfast Bake
As you prep for Halloween and Thanksgiving, don't forget to treat yourself! Starting your morning with this Pumpkin and Coconut Breakfast Bake will get you ready and energized to face the fall day!
In just one hour, you will have a delicious morning meal that will make mornings your favorite part of the day. Top with chopped walnuts and coconut flakes for a picture-perfect fall breakfast.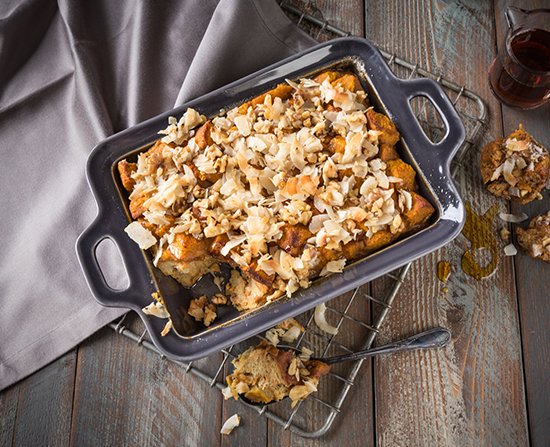 Muffin Tops
Don't be fooled by the name of this recipe. These "muffin tops" are good enough to be dessert! Oozing with melted chocolate chips, these sweet treats are really more like cookies and will serve as a unique and festive dessert.
Only taking 25 minutes to make, this Pumpkin Chocolate Chip Muffin Top recipe is perfect for baked holiday gifts for friends and family. Keep a dozen (or two) for yourself– we won't tell!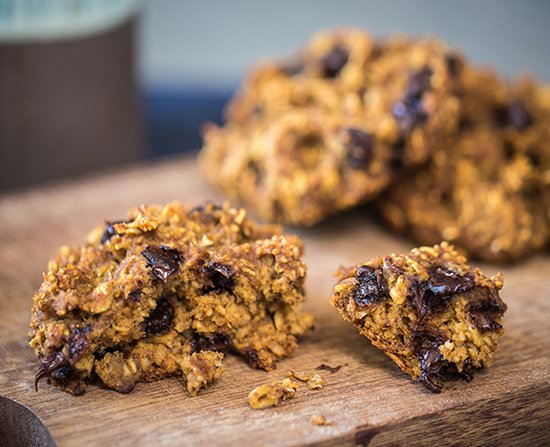 Ice Cream
This Pumpkin Spice Ice Cream recipe is the perfect cure to any of your summer cravings. Combining ice cream with the ultimate flavor of fall is a no-fail way to get the best of both seasons. Just four ingredients and five minutes is all it takes to create this seasonal sweet treat! Throw this unique pumpkin dessert together and serve it with your favorite pie or cake for a fall-flavored finish!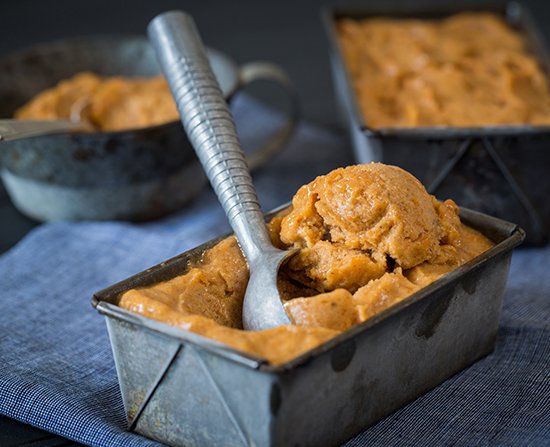 For more fall flavors and pumpkin spice recipes, head over to our Pinterest page!