Flavors of Fall– Veggies
Jessica Jarrett

/

Sep 9th, 2016
The days are getting shorter and the weather's getting cooler, and that means one thing– fall! The season of boots, scarves and everything pumpkin has more to offer than just back-to-school and football season. Fall veggies, like carrots, acorn squash, kale and potatoes make the cooler season full of fresh flavor. Give these four recipes a try for festive fall fare the whole family will "fall" in love with!
Carrots
Warm up with a Roasted Tri-Tip & Root Vegetable recipe! Featuring a variety of fall veggies like baby carrots, sweet potatoes and red potatoes, this filling dish could not be more perfect for the new season. This recipe only takes a total of one hour to make, from prep to plating, and will be well worth every minute. Serve this dish with a creamy horseradish sauce for the perfect complement to the veggies and meat. As an added bonus, the fall colors make this dish even more festive!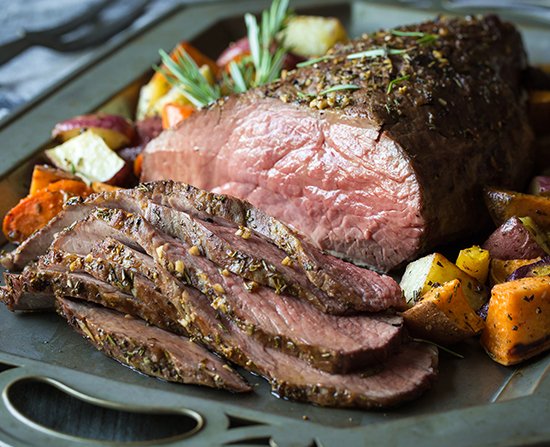 Squash
Don't put the grill away quite yet! This Grilled Acorn Squash recipe perfectly fills the gap between the summer and fall seasons. You can't go wrong combining a fall veggie with the summer tradition of grilling. For an even more fall-inspired flavor, sprinkle your grilled squash with pumpkin pie spice and cinnamon! For a savory take, season with sea salt, black pepper, dried oregano, parsley or rosemary.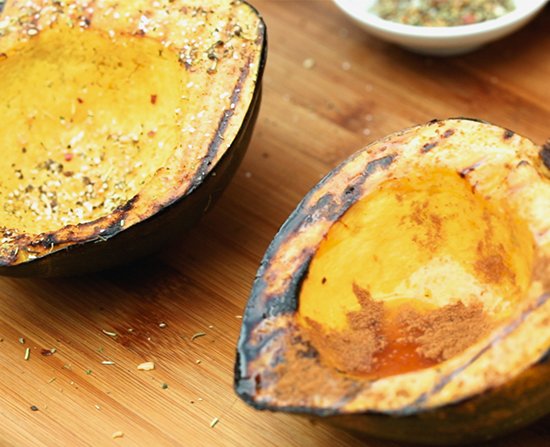 Kale
Hosting a fall football tailgate? This Hot Kale & Artichoke Dip makes up to 12 servings, proving it is the perfect dish to serve to friends and family. Ten minutes is all you need to throw together this football-friendly finger food. Featuring kale, the fall superfood, this hot dip is the perfect way to battle chilly fall weather while cheering on your favorite team!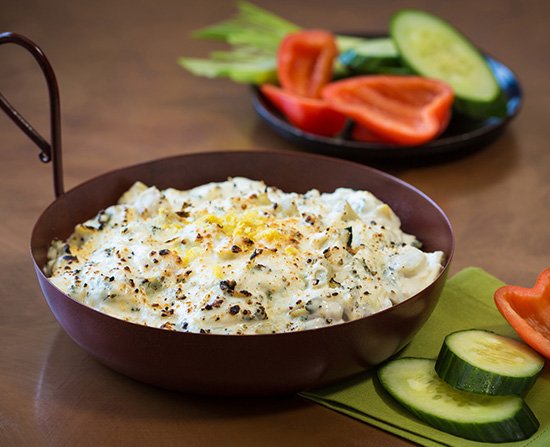 Sweet Potato
Getting out of a warm bed this time of year can be difficult, but this Sweet Potato Hash will give you a reason to get up in the morning. Made with breakfast classics like bacon, potatoes and onion, this morning meal will quickly become a fall favorite! Season with red pepper flakes and sea salt for the perfect cure to the chilly morning blues. Top this dish with a fried egg for an even more hearty and filling start to your day.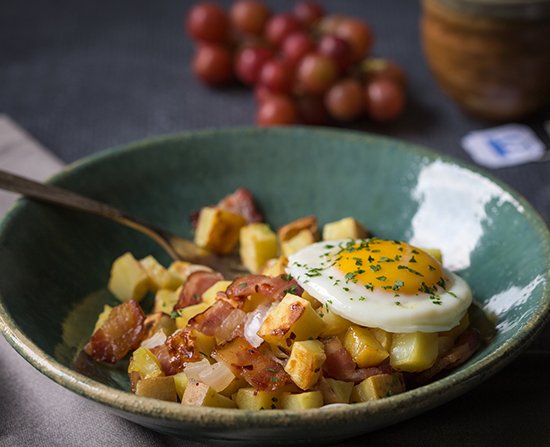 For even more recipes and meal ideas for the fall season, check out our Pinterest page!