Healthy Mother's Day Smoothies
Jessica Jarrett

/

Apr 29th, 2016
Mother's Day is just around the corner and a sweet strawberry smoothie is the perfect way to celebrate! Whether you are a dog mom, a cat mom, a soon to be mom or a "maybe someday" mom, we've got the perfect smoothies for you.
Very Berry
This "So Good For You Strawberry Smoothie" is well, for lack of a better word, so good for you! It is chock full of antioxidants, fiber, protein, plant compounds, and omega-3s, need we go on? And don't worry it tastes delicious too! Tasting more like a strawberry shake than a protein-packed smoothie, this sweet treat is perfect for breakfast, dessert and everything in between.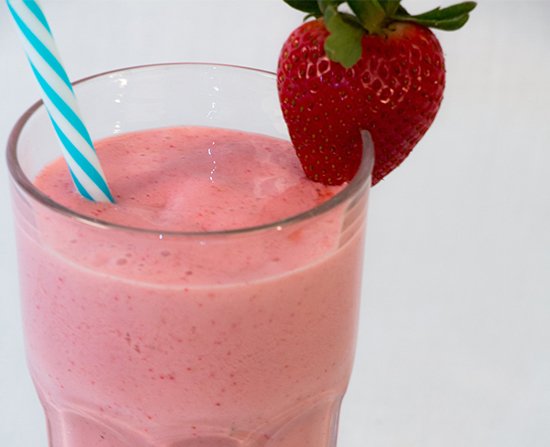 Citrus Sensation
When life hands you lemons, make a "Refreshing Lemon Zest Smoothie!" Made up of only four ingredients, this simple, sweet and satisfying smoothie will make your Mother's Day extra yummy. This recipe is so delicious; you will forget it is packed with over 12 grams of protein.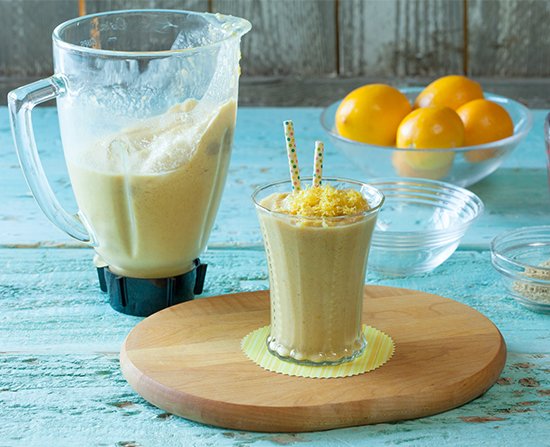 Feeling inspired? Craft your own delicious and nutritious smoothie or meal keeping these helpful health hints in mind.
• Make calories count. Ditch the added sugars, you don't need them!
• Maximize the benefits of protein. Add Greek yogurt to snacks and breakfast so protein intake is spread throughout the day.
• Add whole fruit. Boost fiber, flavor, key vitamins and minerals with fresh fruit.
• Don't skimp on the greens. Spinach and kale can easily be incorporated into breakfast, lunch and dinner.
• Vitamin D is your friend. Calcium-rich foods like low-fat milk and Greek yogurt contribute to healthy bones and teeth.
• Create sensible serving sizes. Avoid oversized portions by using smaller plates, bowls and glasses.
• Stay away from sodium. Keep your blood pressure in check by looking for ways to lower sodium intake.
• Remember home is where the heart is. Cook regularly at home so you can decide what goes in your food (and what doesn't).
This Mother's Day (and everyday for that matter) embrace your inner girl power and jump at any opportunity to sneak a few nutrients into your diet. For more on healthy eating, smoothies, Mother's Day and so much more, check out our Pinterest page, you won't regret it!